Good morning Year 3 and happy Friday.
Thank you for all of your work yesterday, I will make sure I reply to all of your emails today. Keep sending me your work, it is lovely to hear from you and I will look at today's work and reply to your emails on Monday.
English
You will need to rewatch the film Marshmallow. Today, you are going to be writing your setting descriptions but adding in more details about the forest which you do not see in the film.
You will also need to watch the forest night video which will give you more ideas about things you might see, smell or hear within the forest.
Use the word collection sheet to list adjectives, verbs and prepositions, this will help you create a wonderful setting description.
Maths
Today we are going to move on to our 4 times tables. When using the four times tables, you could start by doubling 2.
Watch the video, remembering to pause when you need to carry out your workings out. When you have finished complete the worksheet.
As it is Children In Need today, I have also attached a code breaker using your 3, 4 and 8 times tables. Remember your 8's are just double 4!!
Guided Reading
We are going to use the Stone Age for our inspiration on guided reading today. I would like you to read the text and then answer the questions. Remember, read the question carefully, look at the type of question it is, this will help you when you need to answer.
Art
For your art lesson, I would like you to try and get a leaf from your garden, if this is not possible, please use this picture.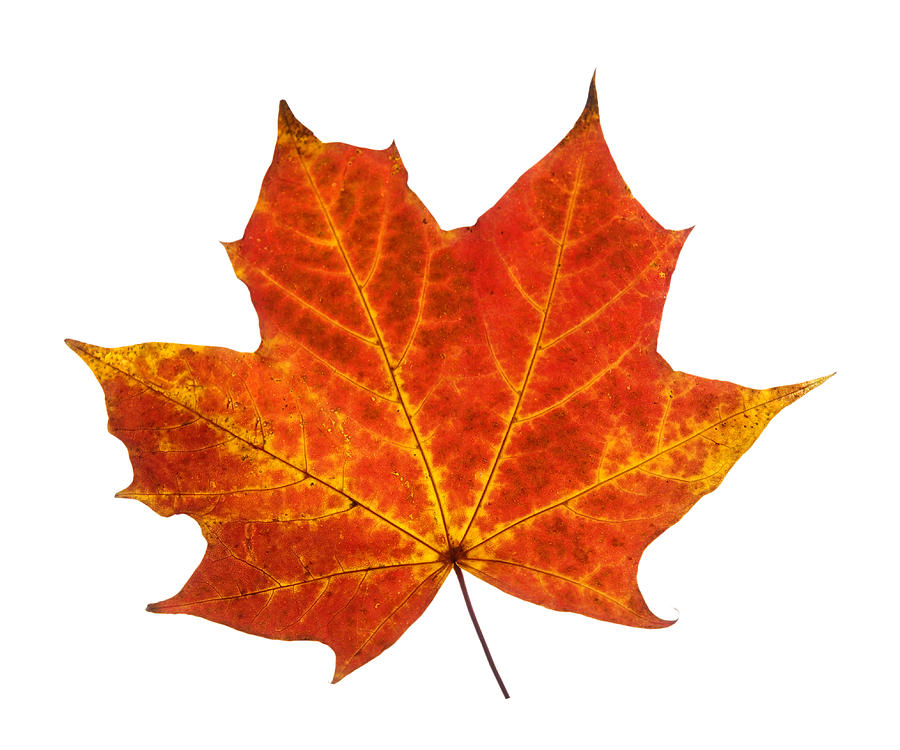 Today, you are going to draw your leaf in pencil. To begin, I want you to look at your leaf, look at the shape, the stem and the veins. When you have really studied your leaf, think of 5 words to describe it. Next, you are going to draw your leaf in pencil, thinking about the textures, marks and patterns on it. When you have finished drawing it you can colour your leaf. Remember to use different tones to show the lighter and darker areas of the leaf.
Extra
As it is Friday and we would normally have a Collective Worship, I have attached a five finger prayer which you could carry out yourselves at home.
I hope you have a lovely weekend and I look forward to receiving your emails.
Mrs Bishop